Welcome to IncubusFanWeb, a website dedicated to the alternative band Incubus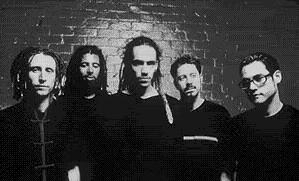 Click around to find out more about Incubus and their music.
Find out about Brandon, Jose, Alex, Mike and Chris.
Go to online stores and buy Incubus CDs and other merchandise.

Incubus are playing the Reading and Leeds festivals this August. For more information click here.